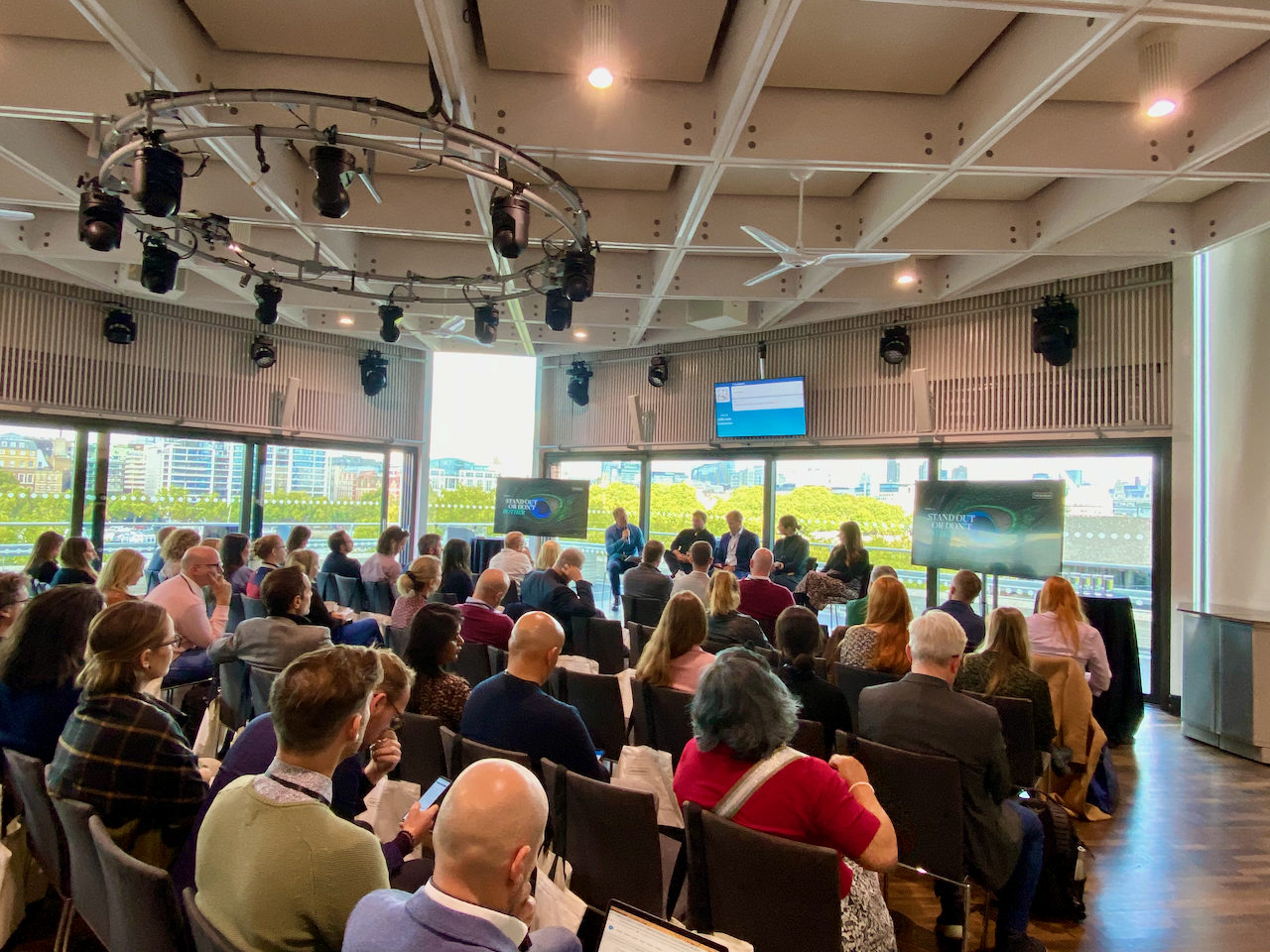 We're entering a new era of B2B
marketing. There is no denying,
things have changed a lot in the last
few years. The way in which we
work, our buyers, technology, the
fundamentals of human behaviour.
However, one thing has remained
consistent – targets remain the same,
if not are climbing.
Read More